Faculty of Screen Arts
About Faculty
The Faculty of Screen Arts carries out educational programmes of higher professional education for bachelor's degrees, master's degrees and specialist's diplomas.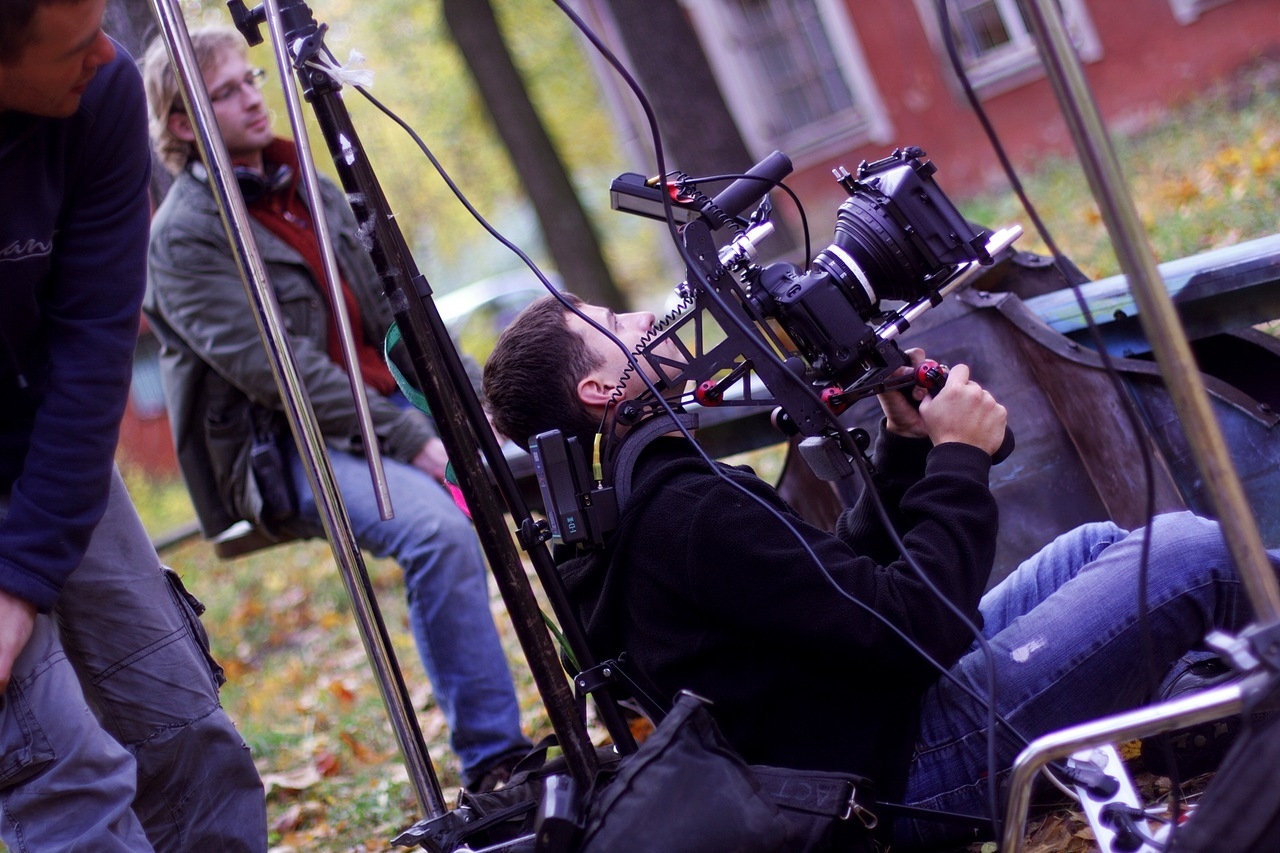 The Faculty is quite young. For many years cinematographers-to-be studied at one of the oldest universities of St.Petersburg (Leningrad). It was widely known all across the Soviet Union as the Leningrad Institute of Motion-Pictures Engineers (LIKI). It 1992 LENFILM Studio took its first steps to set up the Faculty of Screen Arts. The founders of the faculty realised it should provide students with professional Cinematography education because film production required new Directors, Scriptwriters, Cameramen, Sound Engineers, Film Experts and Film Editors. Therefore, a wide range of special Cinematography and Television subjects was developed for the Faculty curricula.
Now the Faculty of Screen Arts stands firmly on the ground. During the entry exams, Art Mentors watch carefully applicants' creative works. Potential students demonstrate their ability to share their inner world and motivation to study at the University, as if they are able to it, they have true potential to become original artists in the future.
The Faculty cooperates with prominent professionals in Cinematography and Television, experienced practitioners and theorists, who are involved in the educational process to share their knowledge and professional skills with the students.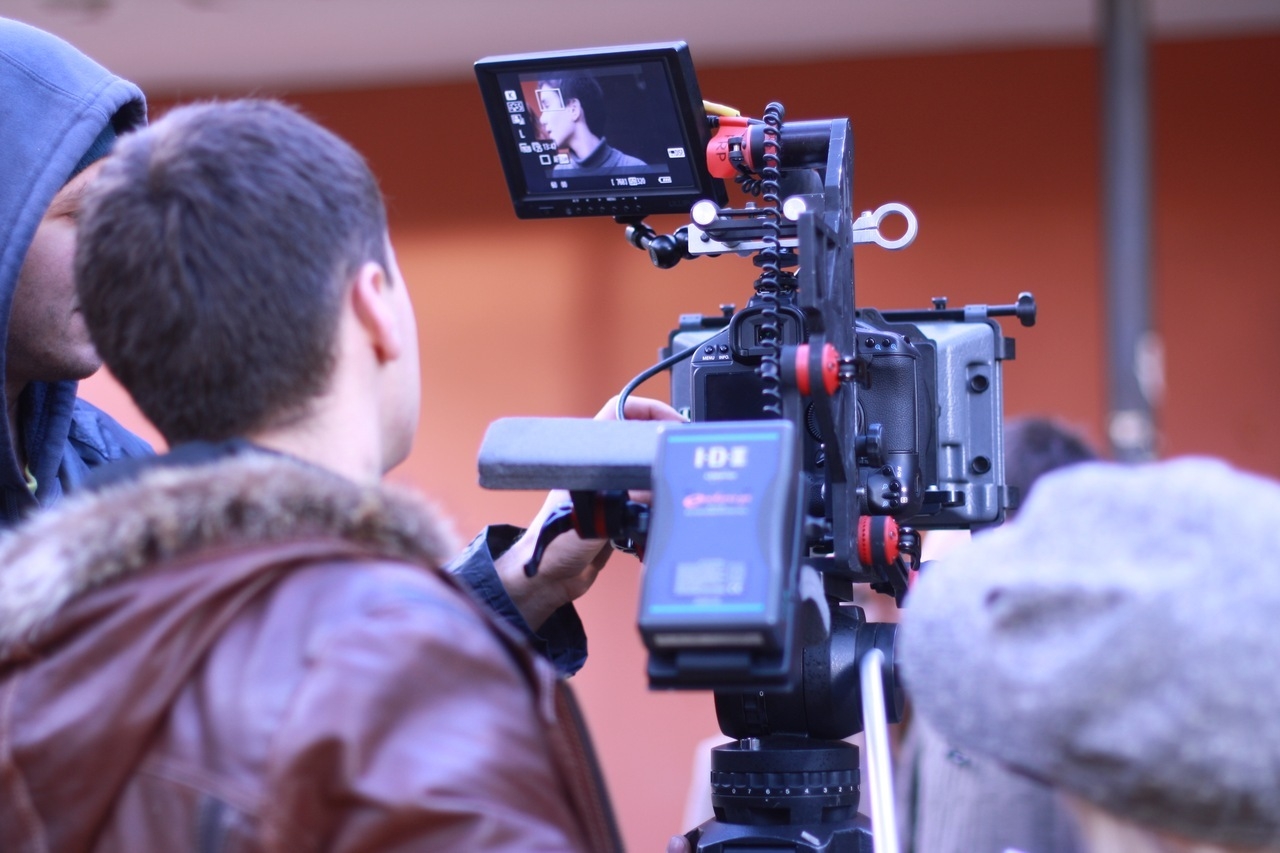 Students of the Faculty participate annually and get awards at various Russian and International film festivals. It becomes one of the essential criteria in the education of specialist-to-be in Cinematography and Television. The students have received awards at the Film festivals like Kinotavr, Message to Man, Beginning, Festival of Festivals, Zolotoy Vityaz (Golden Knight), Saint Anna and many others. Every year the University organises Piterkit Film Festival where students represent their best works.
The University has close relationships with famous European film schools of Great Britain, Germany, Spain, Finland and France. Students of the Faculty actively participate in the international projects. The purpose of these projects is to establish international shooting groups to make films together within two weeks. The students have opportunity to share their experience, to work in close-to-real environment under close-to-real circumstances. They get new ideas from experienced tutors, practice new skills in Cinematography, find new ways of thinking and develop innovative film language.
Students film their works at the Educational Film and Video Centre during their study. They make their yearly works and diploma's projects here. The filming process encourages students to organize artistic crews that continue working successfully afterwards.
Areas of Study
Area of Study/Speciality
Specialization
Qualification
Mode of Study
Actor's Art
Drama theatre and film actor
(4 years of study)
Drama theatre and film actor
Full-time/Part-time
Dramaturgy
Screenwriter
Bachelor's Degree
Full-time
Screenwriter
Master's Degree
Full-time

Director of fiction film and TV film
Director of non-fiction film and TV film
Director of Television Films, TV programs
Director of Animation and Computer Graphics
Director of Multimedia

Specialist
Full-time
Sound Producer
Specialist
Full-time
Cinematography
Specialist
Full-time
Producing

Producer of film and television
Producer of TV and radio programmes

Specialist

Full-time/ Part-time/

Distance Learning

Film Studies
Specialist in Film Studies, Art Blogger
Specialist
Full-time