Film Studies
55.05.05 Film Studies
Specialization: Specialist in Film Studies
Qualification: Specialist in Film Studies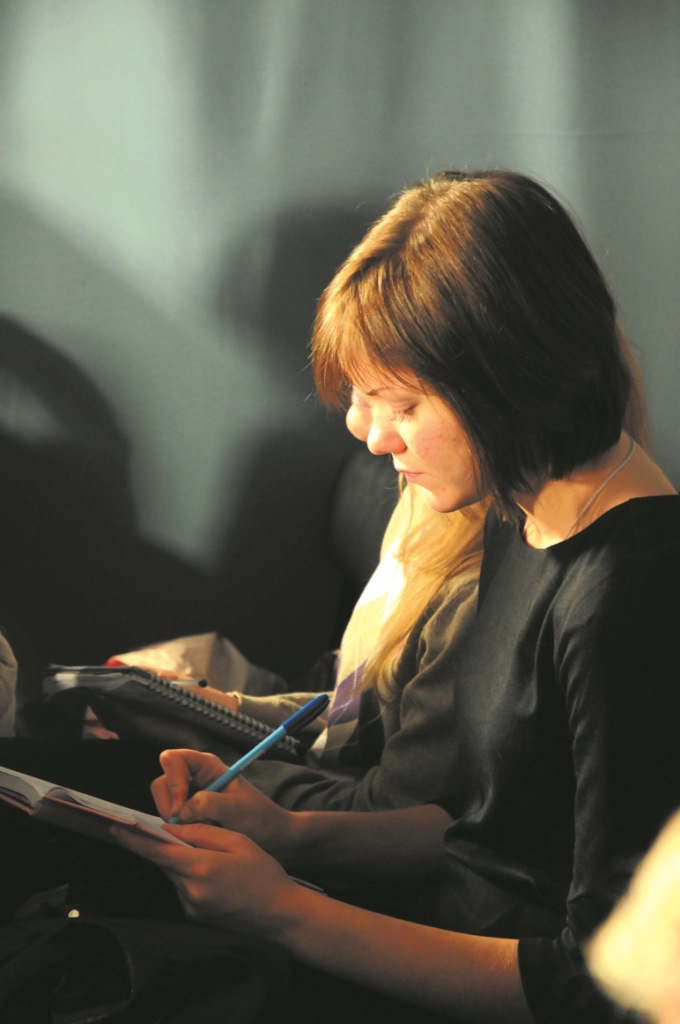 History, the theory of film and film criticism are components of film studies. Research in the field of theory and history of cinema, film criticism, editorial work at studios, festival activities (film program curators, festival film selectors), film education, work in editorial offices of magazines and newspapers are the main areas of activity of future film critics. In addition to the ability to "see" a film and analyse it, specialists in film studies develop the skills of reportage journalism and associated with the real filmmaking process.
The teachers of film studies workshops are famous historians and theorists of cinema and film critics, including the well-known researcher Oleg Kovalov, members of the jury of the International Federation of Film Press FIPRESSI Angelica Artyukh, Alexey Gusev, Victoria Mayzel, and many others.
Graduates engage in creative, research and teaching activities in the field of history and theory of film, television and other screen arts, film criticism, organizational and editorial work in the media. Specialists work in film, video and television studios, in cultural management bodies, arts departments of newspapers, magazines, publishing houses, take part in film festivals and film centres.
Curriculum Disciplines
Basic part: basic professional foreign language; foreign language in the professional field; story; philosophy; basics of the state cultural policy of the Russian Federation; aesthetics; economics; pedagogy; information systems and technologies; fundamentals of jurisprudence and copyright in the media industry; history of Russian and foreign theatre; history of Russian literature; history of foreign literature; the history of Russian art; the history of foreign art; history and theory of music; basics of screenwriting; basics of filmmaking; basics of cameraman's skill; the basics of fine film solution; basics of film sound solution; film production; theory of literature; introduction to film studies; the history of domestic cinema; the history of foreign cinema; film theory; history and theory of non-fiction films; history and theory of animation; mastery of film critics; history and theory of television; psychology of screen art; archive and source studies in the media industry; editing of the script and film; editor manager of non-fiction film, television and rental; film science; video workshop; composition and installation of the image; literary editing and publishing; film education and media education; methods and technologies of film education; psychology; project management.
Variable part: Russian language and speech culture; organizational behaviour; art culture; experimental cinema; analysis of the play; audiovisual technology.
Electives: film structure; film analysis; author's film; genre films.