SPUFT graduate's film premiered at the Busan International Short Film Festival
The world premiere of the film Aykuo by Ayaal Adamov took place within the framework of the Busan International Short Film Festival. The film is the graduation work of the student of Alexander Sokurov's class of the Saint Petersburg State University of Film and Television.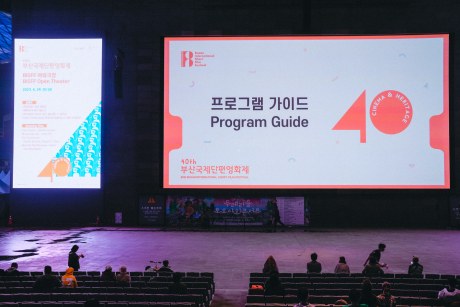 Aykuo is a mystical drama with elements of the northern Yakut epic. A young girl who has long left her native Yakut village to study in St. Petersburg, returns home for the funeral of her older sister.
The 40th anniversary Busan International Short Film Festival was held in Busan, South Korea. The winners of the screening are automatically nominated for Oskar, BAFTA and Goya awards. The goals of the Festival are to find and present outstanding films regardless of their genre, theme and country of production, as well as to encourage promising filmmakers to create new short films with financial support for their next projects.